Top 5 Windows Laptops to Elevate Your Tech Game in 2023
---
---
If you're hunting for the best Windows laptop to amp up your productivity, gaming, or multimedia experience, you're in the right place. We've curated a list of the top 5 Windows laptops in 2023. With plenty of choices out there, we're here to streamline your search and get you closer to your perfect tech companion.
1. Dell XPS 15 – The All-Rounder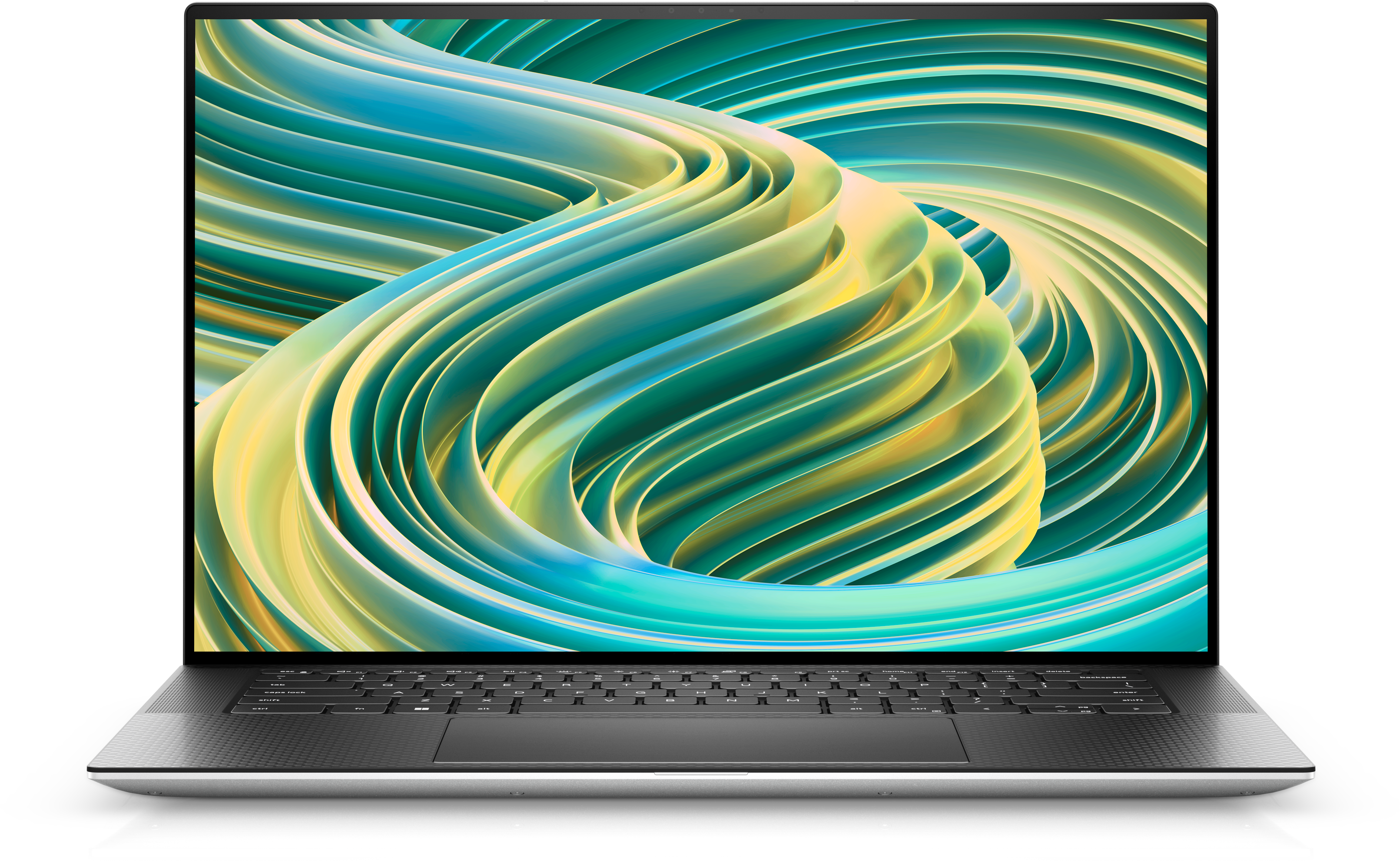 A unanimous favorite, Dell's XPS 15 embodies the ideal blend of power and design. It's powered by the latest 12th Gen Intel Core processors, paired with Nvidia's top-notch RTX 3050 Ti graphics. That means, whether you're into video editing, 3D modeling, or gaming, XPS 15 has you covered. The gorgeous 15.6-inch 4K OLED display, durable build, and exceptional battery life add more feathers to its cap. Truly, a star player in the Windows laptop universe. Check Here!!!
---
---
Share on Facebook