Top 5 Web Browsers for Windows: A Comprehensive Guide
---
---
Finding the best web browser for your Windows system can be a tough choice. With a plethora of options, each offering unique features and performances, selecting the ideal browser that suits your needs is a task that requires attention. In this article, we're going to explore the top 5 web browsers for Windows, focusing on their essential features, speed, security, and overall user experience.
1. Google Chrome: Speed and Versatility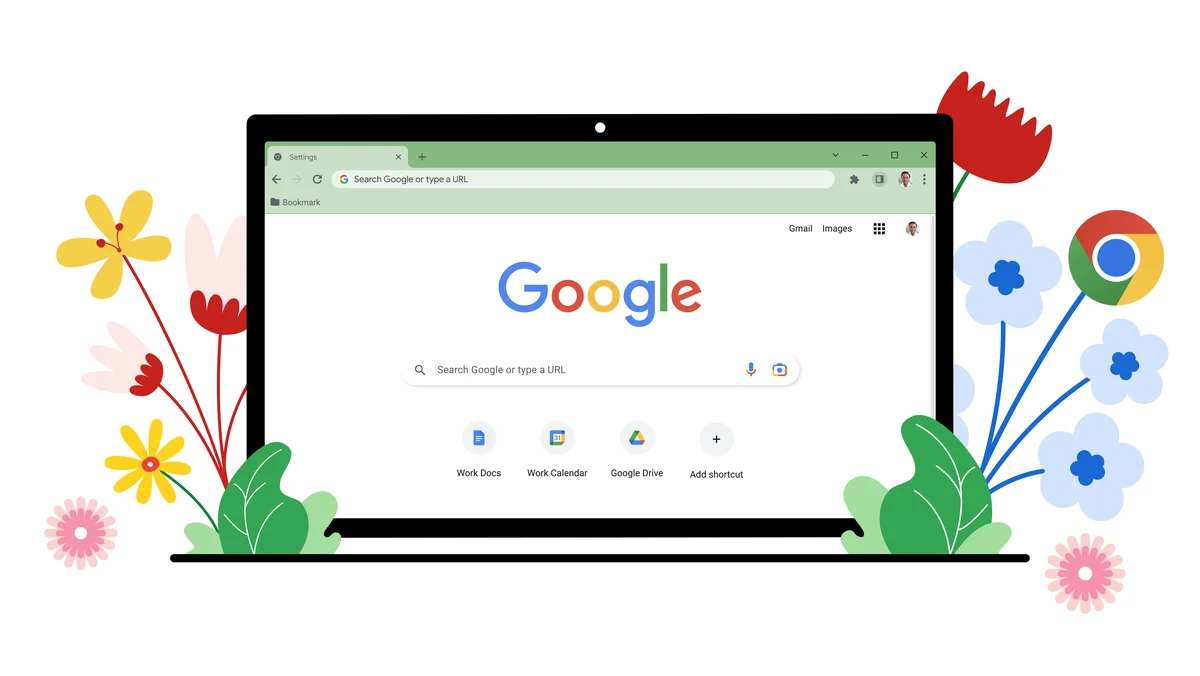 Google Chrome leads the pack of browsers with its lightning-fast speed, user-friendly interface, and extensive range of extensions. Its integration with other Google services adds to its convenience. Chrome's dominance in the browser market is not without reason.
Speed: Chrome is known for rapid page loading and seamless performance.
Extensions: A vast library of extensions allows personalization and added functionalities.
Security: Regular updates ensure a secure browsing experience. Check here for more info!!!
---
---
Share on Facebook