Top 5 Web Browsers for Mac: A Comprehensive Guide
---
---
As the digital age continues to evolve, web browsers have become an essential tool for every Mac user. Whether you're a student, a professional, or simply an avid internet surfer, having a reliable and efficient browser is crucial. If you're a Mac owner and you're on the hunt for the best web browser options, you've landed on the right page! In this article, we'll unveil the top 5 web browsers for Mac that ensure a smooth browsing experience.
1. Safari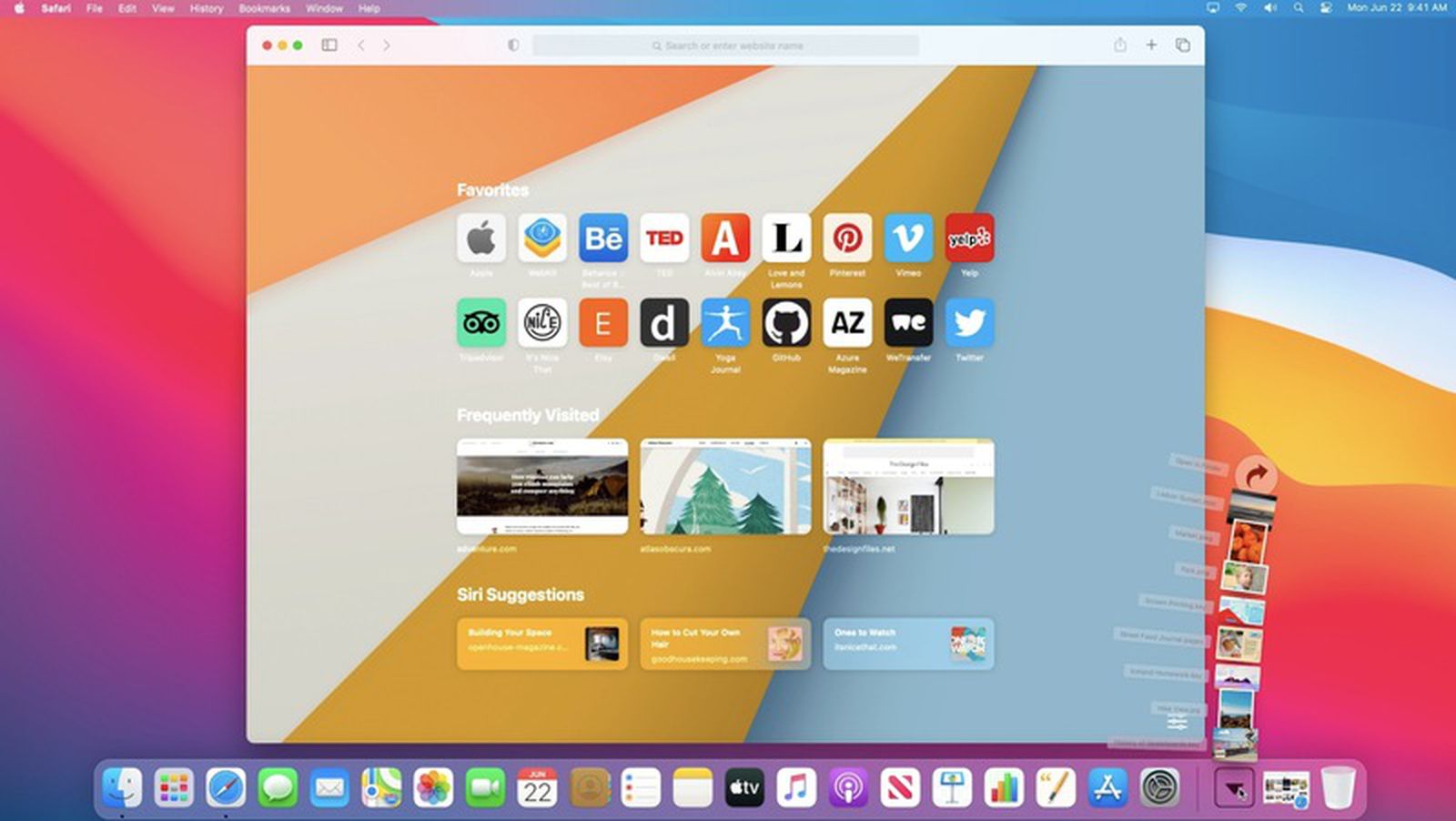 Overview: Safari, Apple's in-built browser, remains a favorite for many Mac users. Seamlessly integrated into the macOS ecosystem, it offers impressive speed and is optimized for energy efficiency, ensuring your MacBook's battery lasts longer.
SEO Insights: With features like a reader mode and iCloud integration, Safari allows for a personalized browsing experience, catering to both casual users and professionals. Its privacy-centric design ensures user data remains confidential. Click here!!!
---
---
Share on Facebook