Top 5 Billing Apps Revolutionizing Invoicing for Small Businesses
---
---
Are you scouring the internet for the most efficient billing applications? Look no further. We have rounded up the top 5 billing apps that are not only easing invoicing processes but also becoming game-changers for small businesses worldwide.
1. QuickBooks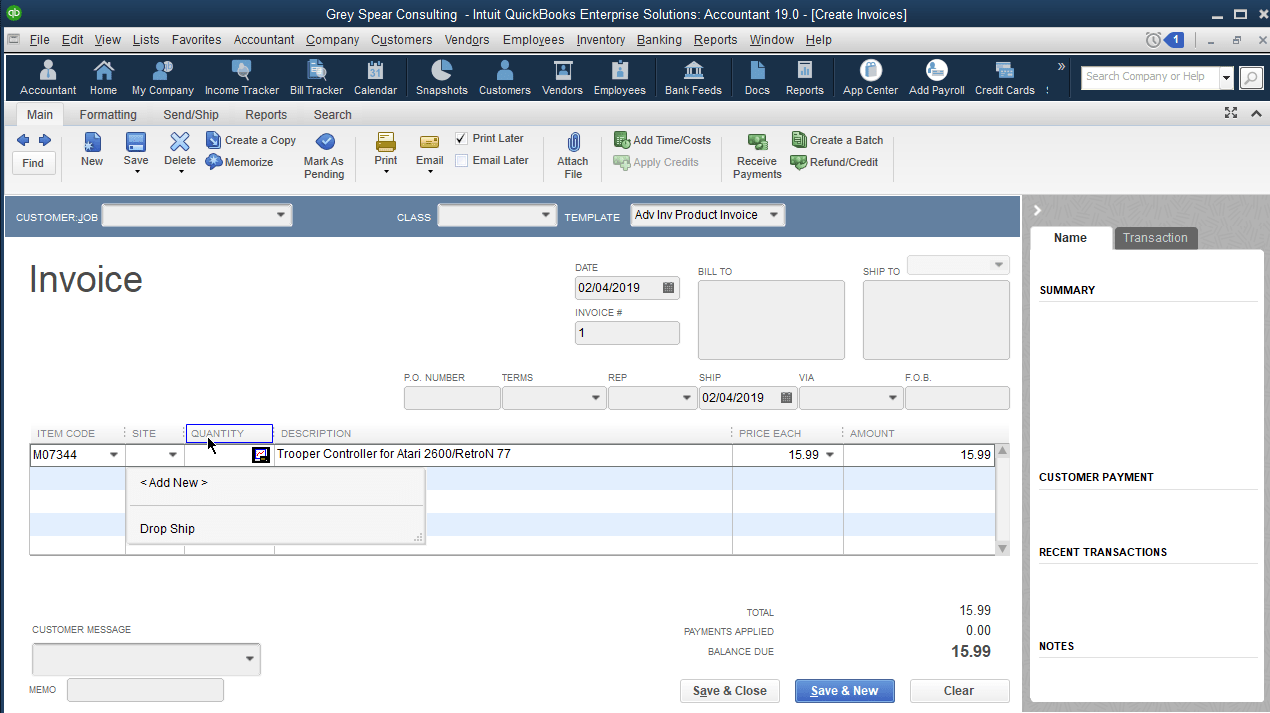 Ranking first on our list, QuickBooks stands out in the crowd of billing applications. Loved by entrepreneurs around the globe, it's an all-in-one solution that caters to various accounting needs. Track sales, sort out expenses, create professional invoices, and get cash flow insights, all under one roof.
Don't sweat tax season. QuickBooks keeps everything in check, from sales tax to payroll tax. Plus, its cloud-based infrastructure allows you to access your data anytime, anywhere. If you're on the hunt for a comprehensive billing solution, QuickBooks might just be your pick.
---
---
Share on Facebook