Top 5 PDF Readers for Windows: Your Ultimate Guide
---
---
Reading Portable Document Format (PDF) files is a common task for many, and having the right tools to manage these documents is essential. Whether you need to open, edit, or annotate PDF files, the right software can make all the difference. Here's our guide to the top 5 PDF readers for Windows, designed to suit various needs.
1. Adobe Acrobat Reader DC – The Industry Standard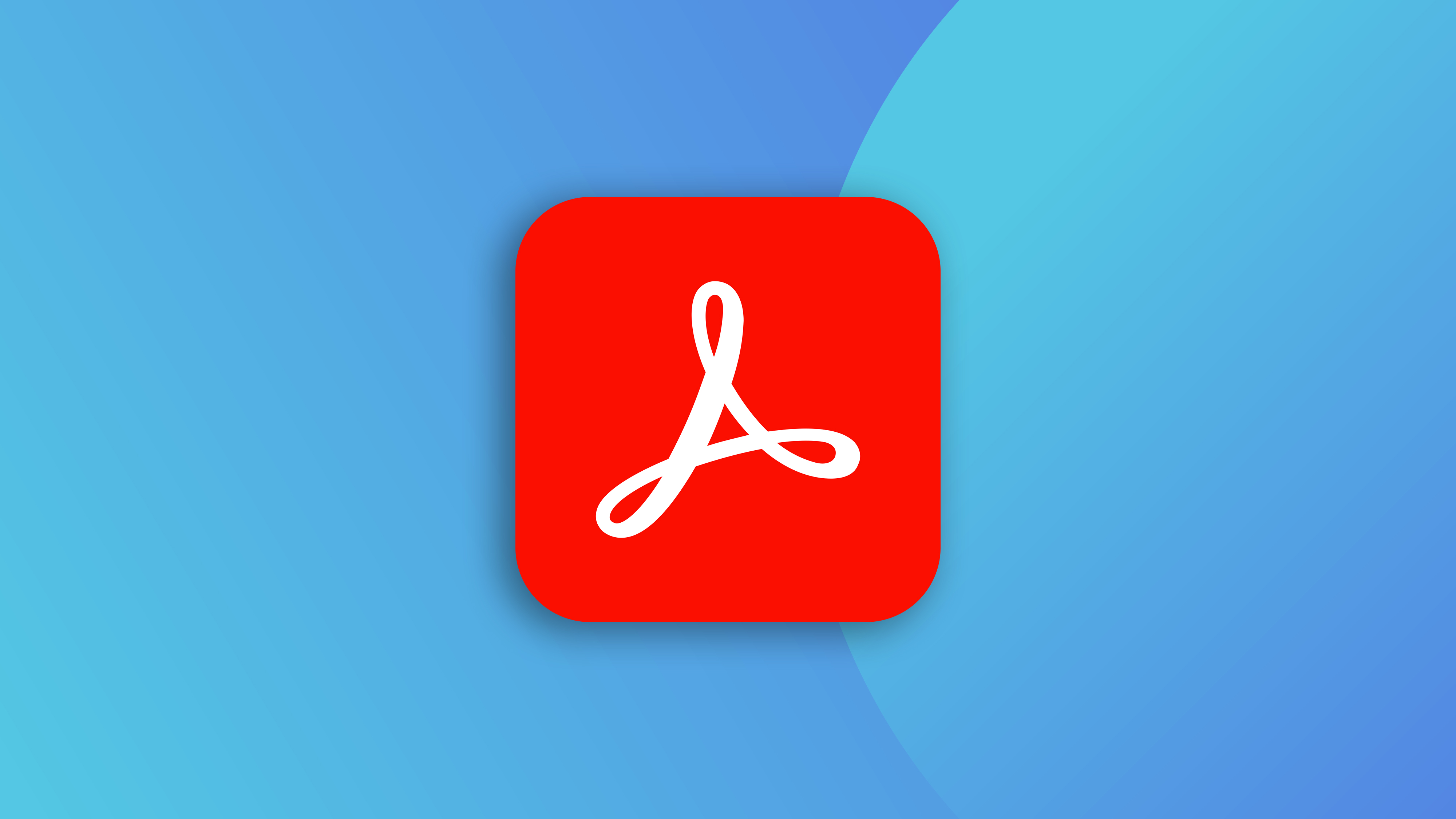 Overview:
Adobe Acrobat Reader DC is a name synonymous with PDF viewing. Known for reliability, it's the industry standard for reading and interacting with PDFs.
Features:
Free basic version
Advanced annotation tools
Available cloud integration
Why Choose Adobe?
Its user-friendly interface and array of features make it suitable for both professionals and beginners. Click Here!!
---
---
Share on Facebook